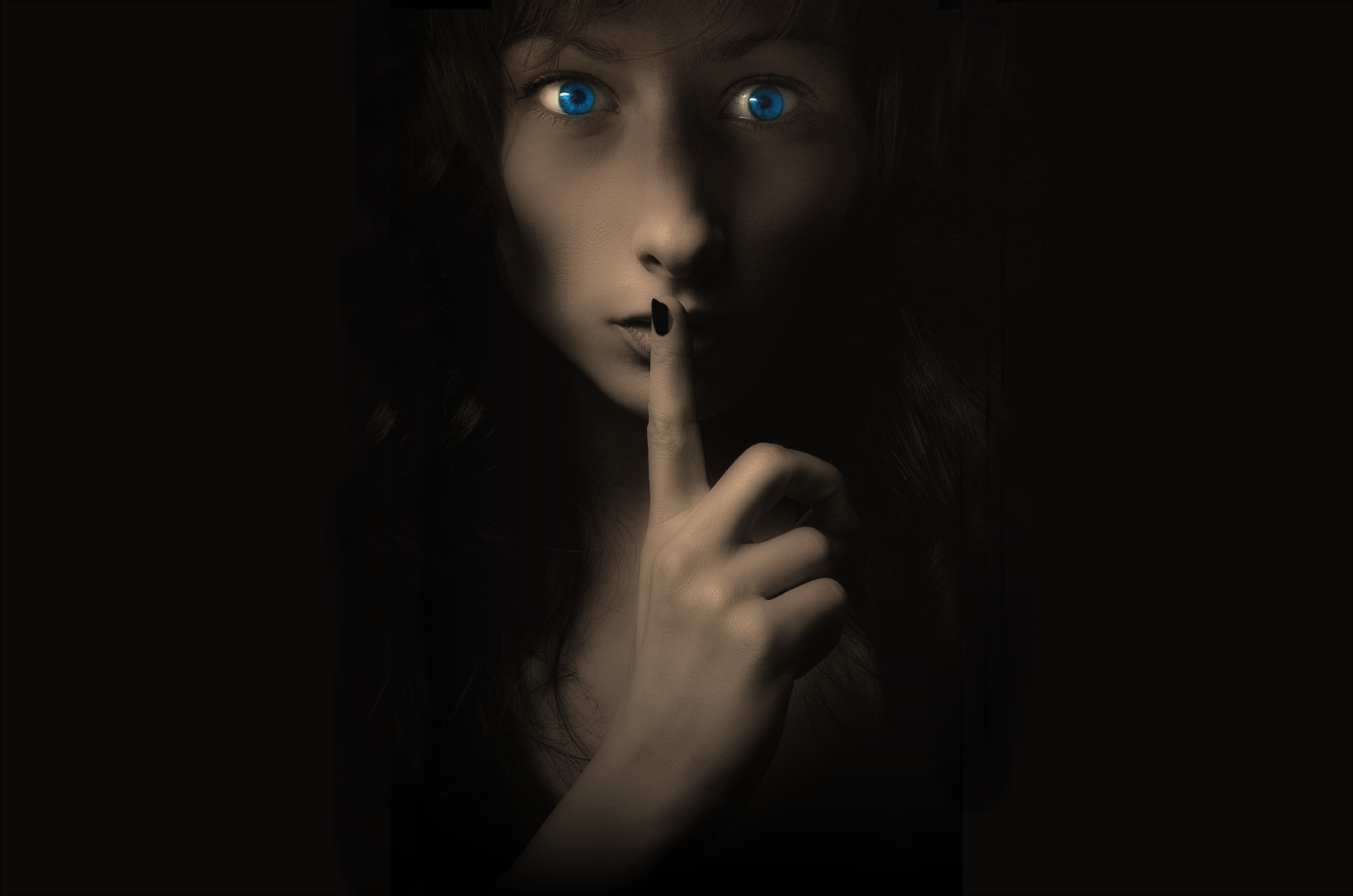 Too often a taboo subject, military sexual assault is integral to the story in Silent Survivor.
Before I began plotting this novel, I created my protagonist Mackenzie (known as Mac to her friends) Dodd. I knew I wanted Mac to be a strong woman, but I also wanted her to be a veteran of the Middle East wars so she could investigate the mystery of the illness fellow vets were experiencing on returning stateside. Thus, Mac became an ex-Army nurse who'd spent time in Iraq.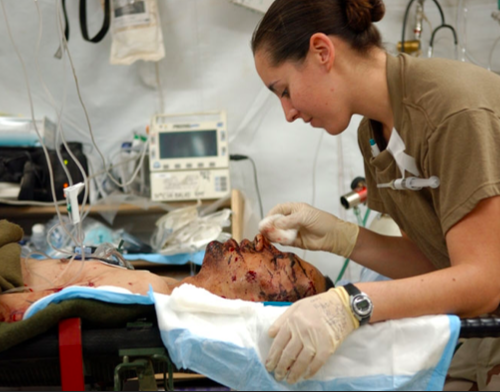 That's when I started reading about the experiences of women in today's military. The more I searched, the more articles I found focusing on military sexual trauma (MST), a situation that unfortunately has taken decades to gain public attention.
Today, Veterans Affairs (VA) defines MST as "psychological trauma, which in the judgment of a VA mental health professional, has resulted from a physical assault of a sexual nature, battery of a sexual nature, or sexual harassment which occurred while the Veteran was serving on active duty." The VA further defines sexual harassment as "repeated, unsolicited verbal or physical contact of a sexual nature which is threatening in nature"
At least nine separate bills (like the one proposed by my fictitious Congresswoman Cooper) have been introduced in Congress by a bipartisan mix of senators and representatives, proposing a range of fixes.
According to a report filed by the Department of Defense's Sexual Assault Prevention and Response Office in March, 2010, there were 3,158 sexual assault complaints in that year alone. The Pentagon acknowledged that given the underreporting of MSTs, that number probably accounts for about 13.5 percent of the estimated 19,000 incidents that occurred that year. Only 20 percent of reported cases went to trial, which represent half the rate of the civilian justice system.
In February, 2011, 25 female and 3 male vets who were sexually assaulted while wearing the uniform filed an abuse lawsuit (Cioca v. Rumsfeld) alleging that Robert Gates and his predecessor, Donald Rumsfeld, had failed to curtail widespread rape in the military. However, within a month, the judge, dismissed the case.
A 2012 study of a subset of 213,803 Iraq and Afghanistan veterans of veterans diagnosed with PTSD from April 1, 2002, to October 1, 2008, found that 31 percent of the women and 1percent of the men screened positively for MST.
Contributing to PTSD suffered by survivors of military sexual assaults is the harassment of victims who make an official complaint. Ninety percent of them are eventually involuntarily discharged. Today women in the military are still more likely to be raped by fellow soldiers than they are to be killed in combat.
So, these are the factual stats that led me to develop Mac's character – an Iraq vet who'd been raped by her commander and who'd been given an honorable discharge in exchange for her silence about the assault.
Committed to silence, Mac starts a blog as an anonymous Silent Survivor. She invites fellow vets to share their stories. Many of the posts that I included in the book are based on actual stories I'd read about on the web. Real life veterans who'd been raped or sexually harassed and no one was ever held accountable.
I dedicated this book to all the survivors who understand that only by exposing the truth can secrets lose their power.
On July 12, 2017, Republican representative Jaime Herrera Beutler and Democratic representative Niki Tsongas introduced HR 3209, Protecting Military Honor Act, in the House of Representatives. Senator Richard Blumenthal introduced the bill in the Senate.
This bipartisan proposed law would make it harder to discharge traumatized sexual assault survivors for "personality disorder" or other mental health conditions that might not qualify them for disability benefits and block them from health care covered by the VA. It would expand current protections intended to prevent combat veterans from being erroneously discharged for conditions resulting from trauma to include sexual assault victims – who, studies show, are even more likely than combat veterans to have PTSD.
This bill would also strengthen legal protections against retaliation for reporting illegal conduct, including sexual assault and sexual harassment.
Until three years ago, the Military Whistleblower Protection Act had protected not a single sexual assault survivor. Yet, this has been their only recourse if they believe they experienced reprisals after reporting their assault. The Protecting Military Honor Act would bring the Military Whistleblower Protection Act standards in line with best practices and standards for civilians, thereby removing barriers to reporting sexual assault.
Apparently this bill was referred to the subcommittee on Military Personnel where it still sits. According to one article I found online the prognosis for this bill being enacted is only three percent.
I hope you all agree that this is unacceptable.
Bottom line: My hope is that perhaps with pressure from readers of Silent Survivor, Congress will eventually pass a law that will protect these women and men.