It's an embarrassment of riches these days. Just as my new medical mystery/thriller Silent Survivor is about to be released tomorrow, I received notice that the latest Sammy Greene novel Deep Waters is a Finalist for the 2018 Royal Palm Literary Award  in the unpublished thriller category.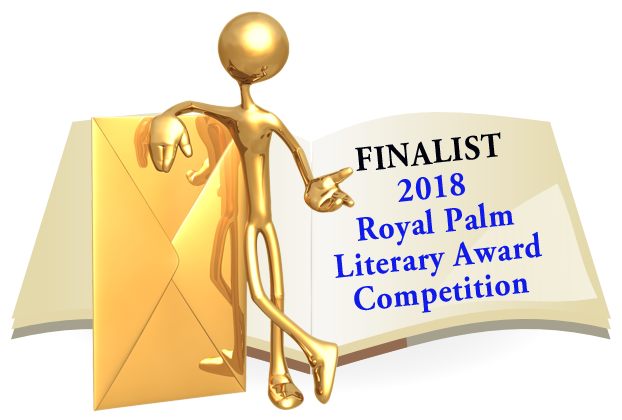 In Deep Waters, radio talk show host Sammy Greene is between jobs and she's turned down a marriage proposal from long time boyfriend, Reed Wyndham.  She travels to Greece for a little R&R, but ends up risking her life helping ex-New York cop, Gus Pappajohn, solve a murder, as together they search for an ancient Acropolis treasure – the lost statue of Athena.
Co-written with Linda Reid, this one is expected to be published by the end of this year or in early 2019. We'll keep you posted!!