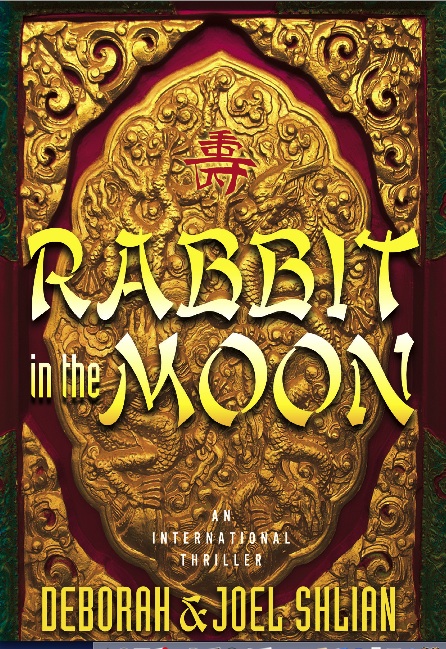 My historical thriller, Rabbit in the Moon, was published almost two decades after the Tiananmen massacre on June 4, 1989. I waited to write the story of the short-lived Student Democracy Movement, hoping that with the passage of time the Chinese government might be more open to the truth of what happened there.
That was not to be. The massacre was renamed the "June 4th incident", my book was banned on the Mainland, and as I traveled to China over the years, it became clear that the government was more determined than ever to ban any discussion of the deadly crackdown- in schools, on the street, even from the Internet. 
While Mainland citizens were subject to the ban for decades, Chinese living in Hong Kong and Macau were allowed to hold yearly candlelight vigils to commemorate the anniversary. That is until last year.
Today marks 32 years since Chinese soldiers killed hundreds if not thousands of pro-democracy protesters at Tiananmen Square.
Authorities in Macau and Hong Kong have banned the vigil for the second year in a row saying it would violate local criminal laws and citing corona virus issues.
Despite last year's ban, tens of thousands of people defied the police, knocking down barricades that had been erected around Victoria Park where citizens had been gathering each June 4th for 30 years to mark the anniversary. This year, however, police closed off  Victoria Park entirely. Thousands of officers have been placed on standby to stop any attempt to hold the event.
Several pro-democracy activists have been arrested including Chow Hang Tung who is the vice chairwoman of the Hong Kong Alliance which has been organizing the annual vigils. Arrested for promoting unauthorized assembly, she continued to call on residents to commemorate the anniversary in their own ways.
"Turn on the lights wherever you are – whether on your phone, candles or electronic candles," she posted on Facebook a day before her arrest.
This year's anniversary is the first since a new controversial security law was approved for Hong Kong, aimed at ending the city's pro-democracy movement and criminalizing dissent. At least 100 people have been arrested since the law was enacted in June.
Already brave students from Hong Kong University have been photographed washing a statue titled the Pillar of Shame.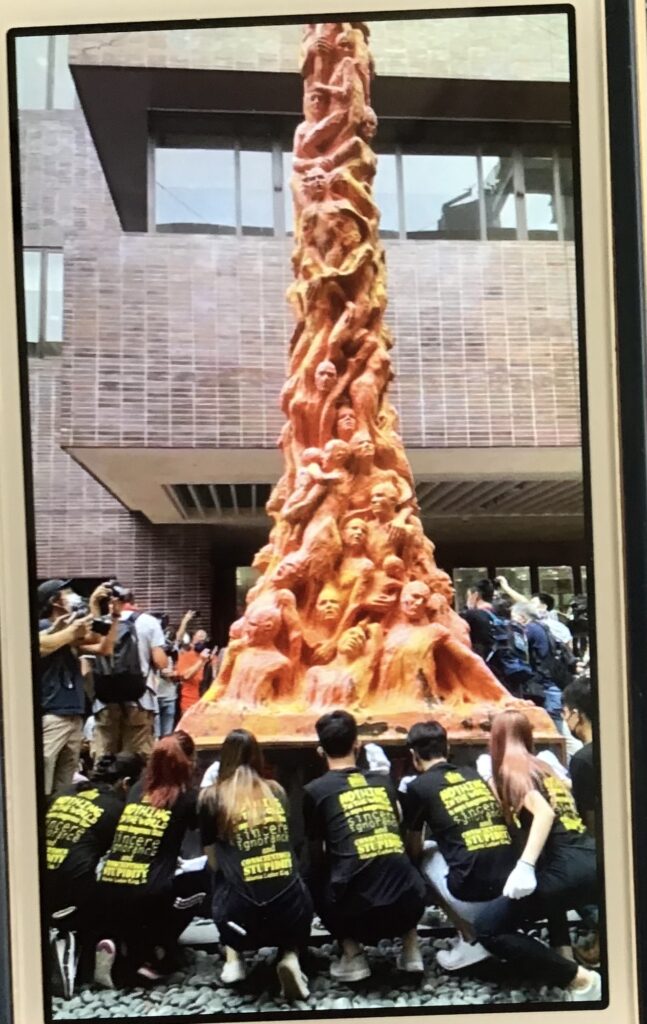 What the government's response will be remains to be seen.