January 25thmarked the start of Chinese New Year for 2020.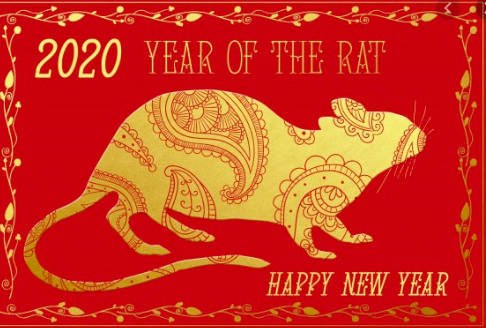 The excitement of celebrations in China and elsewhere has been overshadowed by the emergence of the deadly Coronavirus. The new virus, which was first detected in Wuhan, a central city in Hubei Province, at the end of December, has killed at least 56 people and sickened almost 2000, including in Taiwan, Japan, Thailand, South Korea, Hong Kong, Scotland and now at least 3 cities in the United States (Washington state, Chicago and Orange County, California).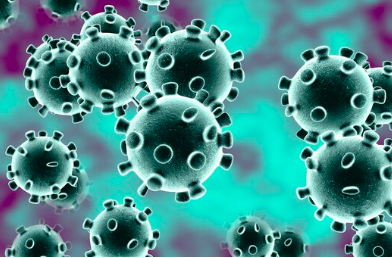 Fear is high as people recall the SARS outbreak, which began in China in 2002 and 2003. That epidemic spread rapidly around the world while officials denied the seriousness of the crisis. Eventually more than 800 people died.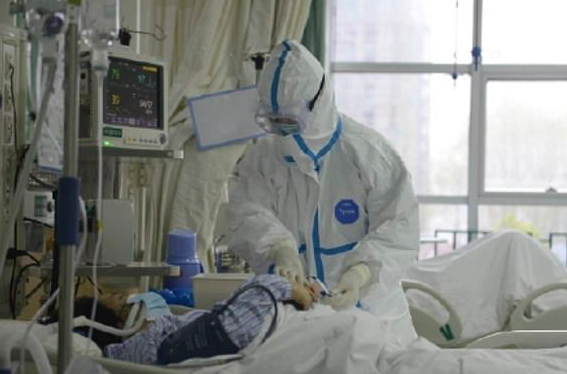 According to the New York Times, about 30,000 people fly out of Wuhan on an average day. Even more leave by trains and cars. With the region's biggest airport and deep-water port, Wuhan serves as the hub of industry and commerce in central China.
No doubt the new restrictions on travel will spoil the plans of millions of Chinese citizens who planned to visit family during the New Year holiday. The government said it would close Wuhan's airport and train stations to departures, and it urged residents not to leave the city unless they had an urgent reason to do so.
Here in the US, the CDC is carefully monitoring the situation since this virus is highly contagious with a 10 to 14 day incubation period. Whether you are traveling or simply attending events where there are crowds, make a point of checking CDC updates on the TV and Internet.
For those who are content to stay at home and have not yet read the award winning thriller Rabbit in the Moonwhich deals with the 1989 Tiananmen massacre in Beijing, here's a link to the updated version honoring the 30thanniversary of that terrible event.