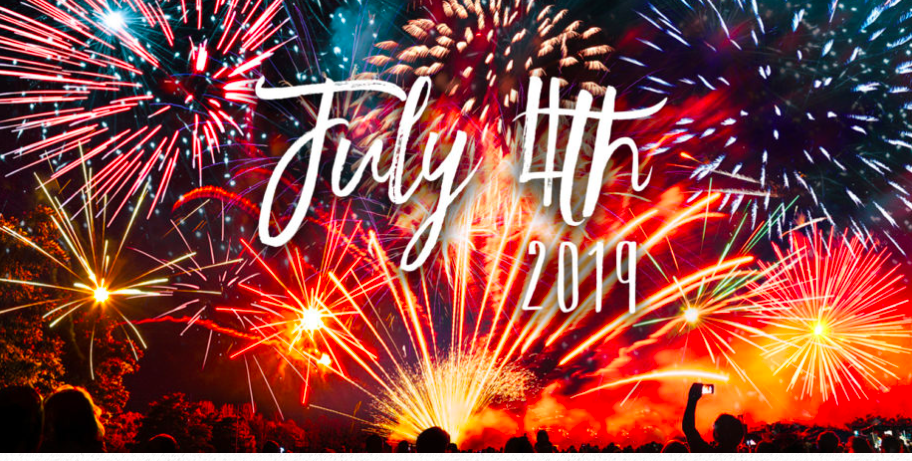 Happy July 4th!
This is the designated day during which we are supposed to be honoring veterans. In the past, the majority of us had relatives who'd fought in distant wars. Today however, with no military draft, only about 1% of our young men and women have volunteered to fight our current wars. That's why it's so hard to appreciate the experience of these heroes. We give lip service at holidays like today, we even say "thank you for your service" when someone tells us they're a vet, but otherwise we don't think about them.
That was part of the reason I wrote the novel Silent Survivor.
I wanted to highlight the psychic as well as the physical wounds of returning troops. In my story, MacKenzie (Mac to her friends) Dodd, an Army nurse, returns from Iraq having been raped by her commanding officer. Like so many vets who experienced similar assaults while serving their country, she is told to keep silent in exchange for an honorable discharge. However, her young neighbor, Viv Wallach, a social networking expert, convinces her to start a blog which she calls "Silent Survivor" in order to vent some of her feelings anonymously and to encourage other veterans to share their stories.
Here is Mac's first entry on July 4th, 2008:
Today is the day that so many in Florida and around the country will be celebrating. But how many of those eating hotdogs and watching fireworks actually know that on this day in 1776, the Continental Congress ratified the Declaration of Independence, that those thirteen colonies declared their independence from Great Britain to become the United States of America? Since that time so many US veterans and military heroes have and are proudly serving America, fighting for the freedoms that our nation guarantees, preserving our independence.
Today on local TV one of our state representatives urged Americans to honor and thank our vets and military not just on July 4th but all year long. Somehow, though, for me, it was just words. And that's why I am starting this blog.
I am writing for you and me – for those of us who've been deployed in the Middle East, fighting for a country that tells us we are the bravest and the best, but seems to forget us when we come home wounded. Not just in body, but in spirit.
You know who you are. I am one of you and I'm hoping that by sharing some of our stories we can get stronger.
So you tell me yours and I'll tell you mine.
Mac's invitation is so successful that she receives dozens of posts from fellow vets. All of these are composites of actual experiences I learned about in writing this book – stories not only from veterans themselves, but also from their family members. All of them are truly heart-wrenching.
Since most of us are not directly affected by current wars, my hope is that highlighting these stories in Silent Survivor will give readers a better appreciation of the experience of today's veterans.
So, enjoy your July 4thholiday and honor our veterans today.
Just don't forget to honor them tomorrow and every day after by demanding our government provide the mental and physical healthcare these brave men and women need and deserve.
Silent Survivor is available as an eBook, in print and Audio on Audible, Amazon , Apple ibooks , Barnes&Noble 
and these other platforms