This year I completed Lessons Learned: Stories from Women Leaders in STEM. In it, 31 PhDs in STEM fields (Science, Technology, Engineering and Mathematics) share their personal stories – the obstacles faced and their successes – how they beat the odds to become leaders in their disciplines and the lessons they learned along the way.

That said, let me highlight just a few of these amazing women:

* Cecilia Aragon. At 5 foot 2, Cecilia is not only a celebrated computer scientist but also a champion aerobatic pilot. You'll have to read how she overcame her fear of elevators!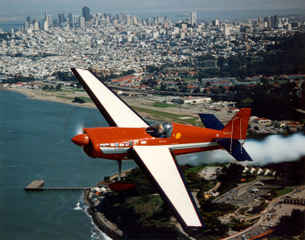 * Recipient of 61 honorary degrees, Rita Colwell took a detour from medical school to become a world renowned environmental microbiologist. The first female Director of the National Science Foundation (NSF), Rita is recognized for her study of how the cholera bacteria spreads the disease, saving thousands of lives. She also helped to track the perpetrator of the 2001 anthrax mailings.



* France Cordova, astrophysicist, 14th Director of NSF, former president of Purdue University, former NASA chief scientist and much more, is also an experienced mountain climber. At age 75 she just made it to the top of Mt. Kilimanjaro.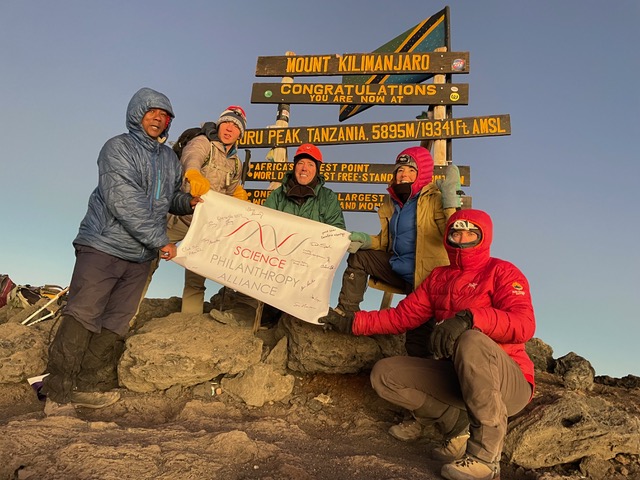 * Gilda Barabino, professor of biomedical and chemical engineering is President of Olin College of Engineering. President-elect of the American Association for the Advancement of Science (AAAS), Gilda was recently invited to the White House for the signing of the CHIPS and Science Act and to meet President Biden.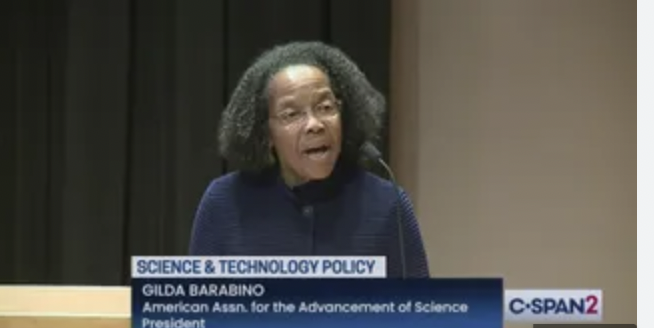 The women in this book are intentionally a diverse group – not only in terms of their particular areas of STEM, but also in their ethnicity, where they are in their career journeys, where they live and work.

I love this quote from American civil rights activist, Marion Wright Edelman: "you can't be what you can't see". Every one of these women are visible role models and mentors. I know they will serve as an inspiration to everyone including today's youngsters who may still be hearing the myth that "girls aren't good in math or science".

Over 13 reviewers have raved about the book including Sheryl Sandberg of LeanIn fame and Carolyn Bertozzi, PhD who just won the Nobel prize in chemistry. Bonnie Garmus, author of the #1 bestselling novel Lessons In Chemistry says "Lessons Learned brings us the stories of 31 brilliant women in STEM who overcome the odds to push science forward while paving the way for women yet to come. Uplifting, informative and important,"

SO… DRUM ROLL PLEASE:
Lessons Learned: Stories from Women Leaders in STEM
Can be ordered through the publisher. WITH A 15% DISCOUNT ( use SHLIAN15 code).

The book is also available on Amazon and Barnes and Noble online.. A future Audiobook is planned.